Whitepaper: A Critical Evaluation of Ediscovery Vendors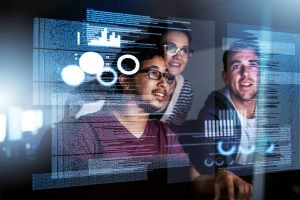 Law firms and corporate legal operations departments frequently leverage ediscovery technology to effectively and efficiently respond to litigation, investigations, due diligence, and regulatory requests. With the big data boom, a rush of ediscovery software solutions have flooded the market.
To maximize the return on investment in your ediscovery solution, it's critical to ensure not only that the technology checks all of the boxes, but that the technology vendor does too.
In this whitepaper, learn the five hard questions everyone should ask ediscovery software vendors, looking beyond a comparison of individual features and diving deeper into the value provided and the strategy behind product development.